Consignment Guidelines
Our Contract
We will set prices based upon our knowledge and experience of labels and designers. If you have a high end item which you feel you would like to work with our buyer on pricing, please let us know at this time. Revisions will be made at the discretion of the store. Markdowns may be made after 30 days in the store or in the case of a defected item which was over looked. Your items will be on the floor for 90 days. At the end of the 90 days your items will go on clearance,at 120 days your items will be donated to charity unless you choose to pick up. It is your responsibility to pull your items off of the floor to pick up, or you may have it done for a stock pull fee of $20.00. We will not contact you to remind you of your date to pick up your items. The Green Monkey will make every attempt to treat your items with loving care; However, The Green Monkey does not assume responsibility for items lost due to theft, fire or any other incident that may occur.
Guidelines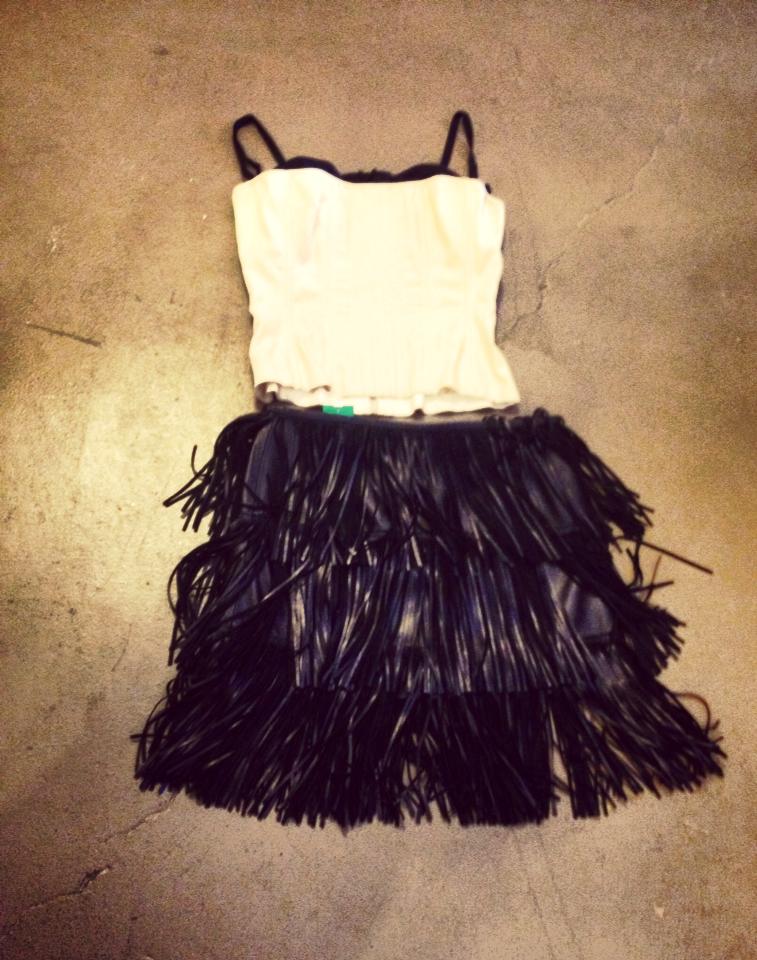 Items should be designer labels and high end pieces.
The Green Monkey will receive 60% and the consignor will receive 40%
If any item is priced over $250.00 The Green Monkey will receive 40% and the consignor will receive 60%
There will be a $2.00 fee accessed to each check that is processed.
It is the consigners responsibility to pick up their consignment check from the store
All checks exceeding $22.00 will be processed the 15th of each month- Anything sold through the 30th of the prior month would beincluded. Checks not cashed after 6 months will be forfeited.
Please understand, due to our large inventory, we cannot check on individual items that have sold over the phone. You are welcome to comeinto the store and check your inventory or go to www.myresaleweb.com to view your consignment activity.


We accept clothing by current trends and by season
Items should retail for no less than $30.00 to $40.00
Clothing must be wrinkle-free and clean (no rips, stains or spots, please)
Purses and wallets- In Like new condition, must be authentic (We will not accept any knock off designer handbags or wallets)
We Consign items between 10:00 am and 2:00pm Tuesday, Thursday, and Saturday.


The Green Monkey is consignment ONLY- we do not do any straight buying or trade.
Consignors are paid on the 15th of every month
If you choose not to donate your items at the end of the 90 day period, it is your responsibility to pick up your items or they will be donated to our current charity.
Consignors
To view account activity/consignor balance,
click here.
MyResaleWeb will prompt consignors on how to view accounts, if you need additional information please contact us at 520-577-1610.
Get Involved
Call or visit if you would like more information about becoming a consigner.